HONEST, INNOVATIVE EXPERTISE
The McElroy name carries a long tradition of treating customers fairly and providing exceptional craftsmanship. Since 1985, McElroy Electric has accomplished about every aspect of electrical work there is. Rather than resting on our proven expertise, we continually lean forward with innovation – finding better, longer-lasting, time- and cost-saving solutions for our clients' challenges.
core values
our core values

positive attitude
We know the greatest influence on an outcome is the attitude with which it is approached.
Be Caring
Be Approachable
Be a Team Player

trustworthy
We are remembered for our actions more than our words. Doing what we say is more valuable than saying what we'll do.
Be Honest
Be Responsible
Do the Right Thing

problem solver
We are hired to perform a service. We are paid to deliver solutions.
Be Thorough
Be Determined
Be Productive

craftsmanship
We are motivated by the pursuit of mastery. We make excellence a habit.
Be Proud of Quality
Learn Constantly
Never Be Satisfied

Service to others
The community has provided us with opportunities. We will serve it with gratitude to the highest of our ability.
Be Unselfish
Be People Oriented
Be Involved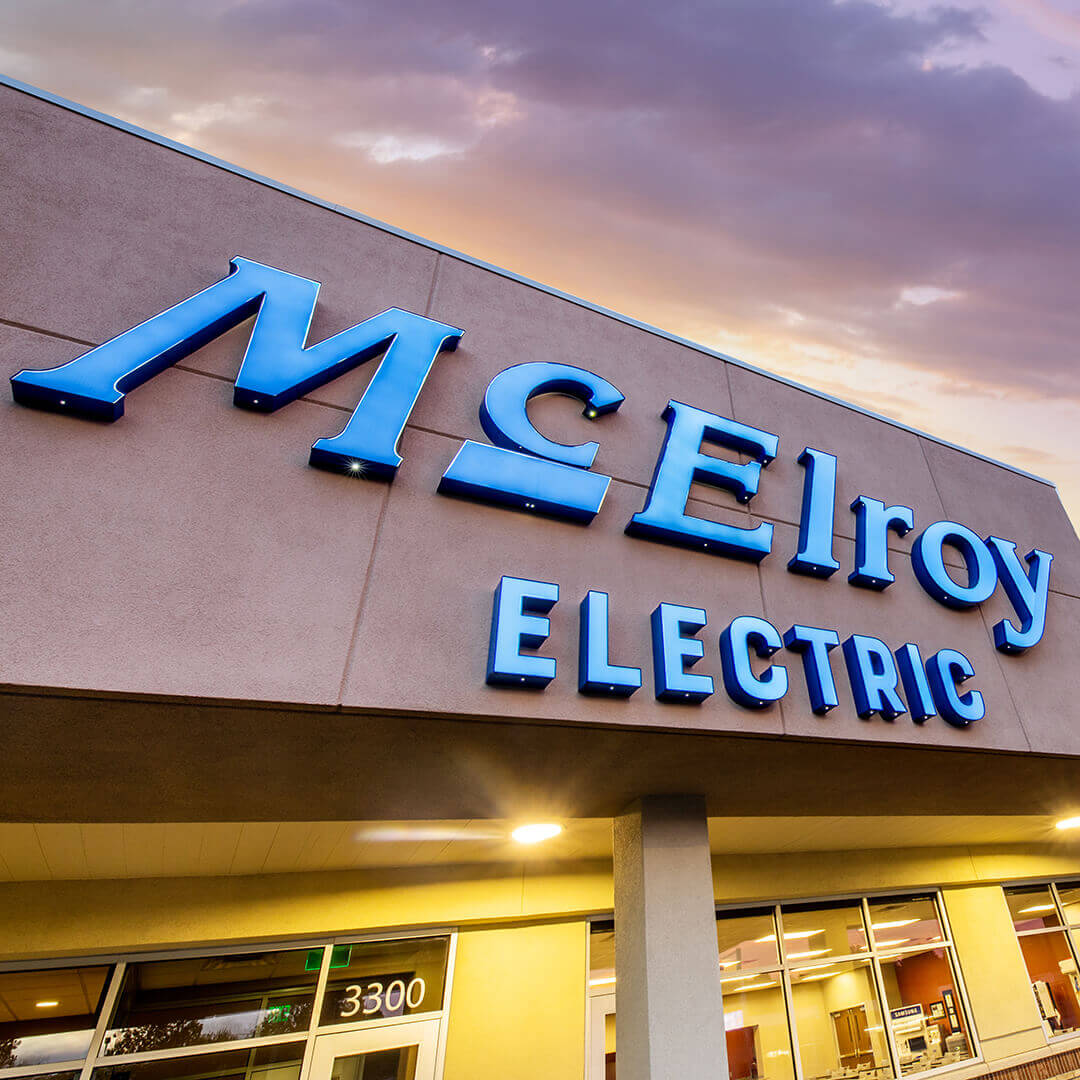 safety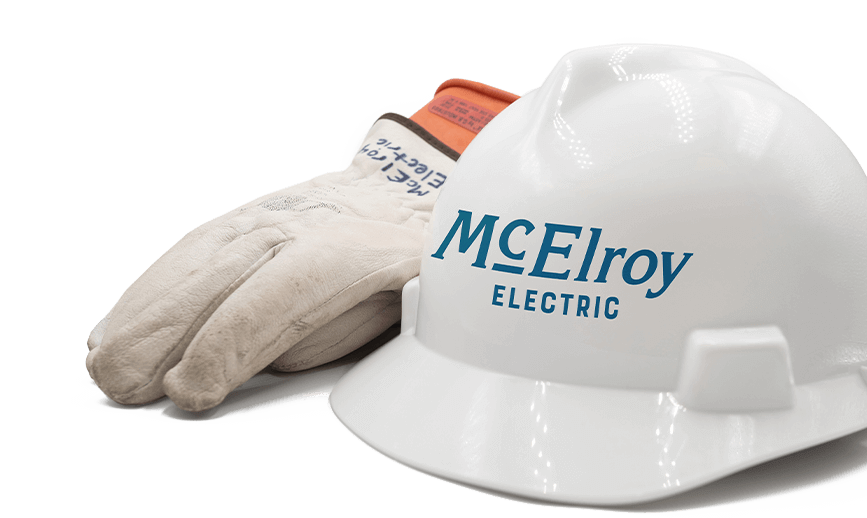 safety More than practices.
It's our culture.
Of all we've built since 1985, we consider our reputation for safe practices to be our most important achievement. Building our safety culture is a never-ending process, actively involving all of our team members. We strive to hire well-trained, safety-conscious employees who join with our experienced team members to grow our safety culture and carry it from one generation to the next. We share and follow industry best practices, regulatory guidelines and especially our own experience. Together we maintain, update and promote our safety procedures, training materials and culture to best protect each one of us – wherever our job duties take us.
our history
Our history Our Name is Our Promise
For many decades, the McElroy name has stood for exceptional craftsmanship and service you can trust. Wearing the McElroy name means we promise to treat you with respect, and that the job will be done right, for the right reason and the right price.
Jerry McElroy founded McElroy Electric in 1985. He treated every customer like they were the only customer, and always stood behind his work. We proudly continue operating on those core principles. With McElroy Electric, you can count on clear and honest communication, innovative solutions, expert craftsmanship and service above all.