Construction ACCEPTING THE CHALLENGE
From engineering and design to new construction, retrofits, additions and upgrades, the McElroy Electric team brings unmatched knowledge, innovation and craftsmanship to commercial and industrial projects – no matter how challenging. We work collaboratively with project stakeholders and maintain a focus on clear communications and smart, creative solutions. Having done nearly every imaginable aspect of electrical work, we are prepared for anything, stick with issues until they're solved and always stand behind our work.
DESIGN-BUILD
constructionDESIGN-BUILD
We are fully able to carry responsibility for all project details from drafting the initial plan, to construction and installation, to standing behind the finished project.
more details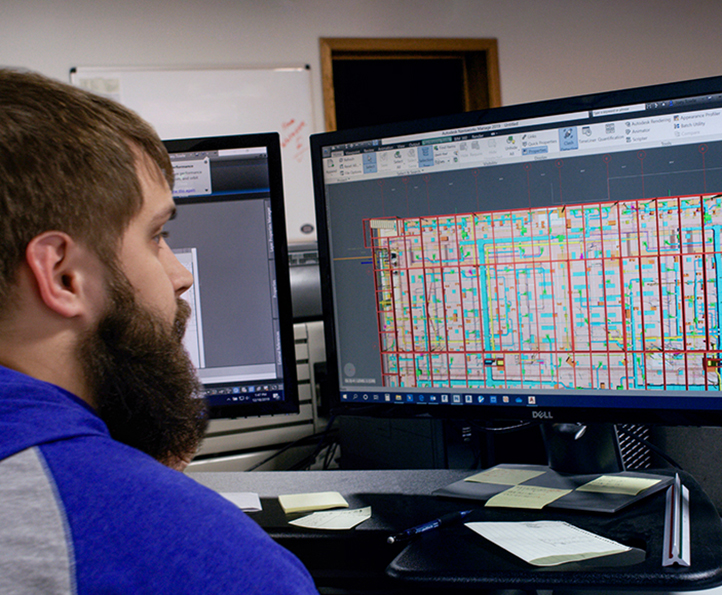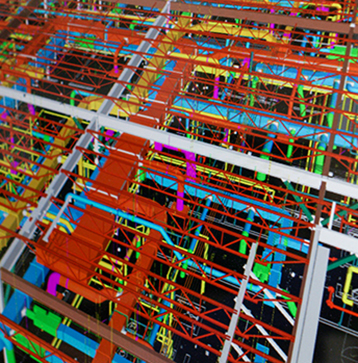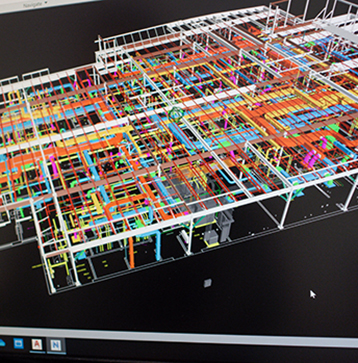 PRECONSTRUCTION
PRECONSTRUCTION
construction PRECONSTRUCTION
Our comprehensive and collaborative planning, supported by our extensive project management experience, helps eliminate construction problems while keeping costs in hand.
more details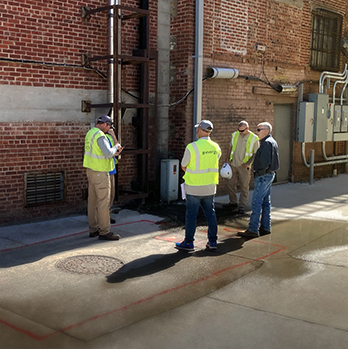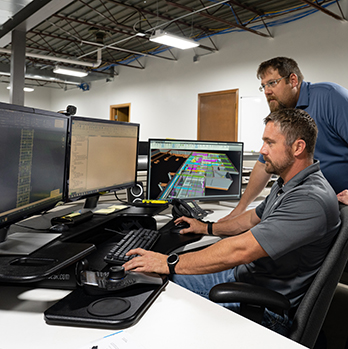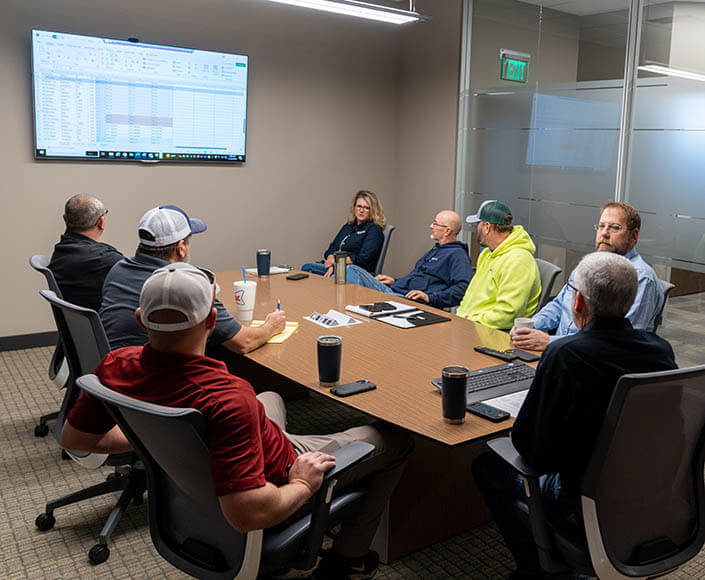 CONSTRUCTION MANAGEMENT
CONSTRUCTION MANAGEMENT
construction CONSTRUCTION MANAGEMENT
Our deep experience and proactive solutions help our project management team to establish and maintain assertive goals, budgets and timelines.
more details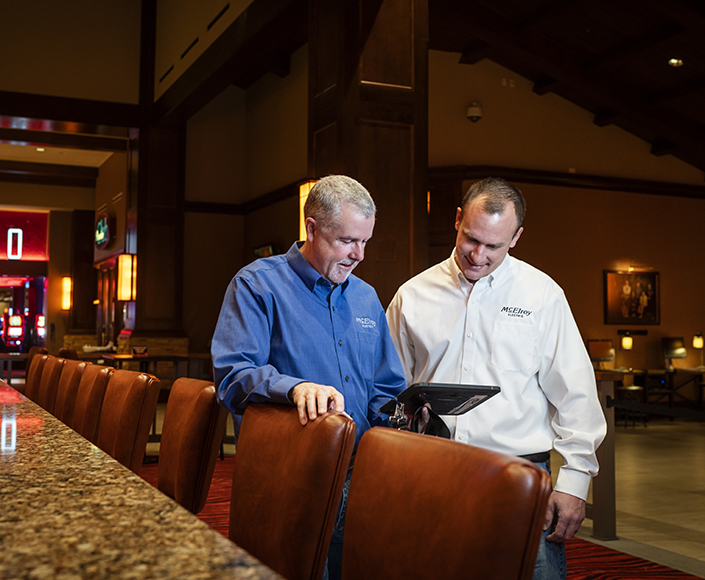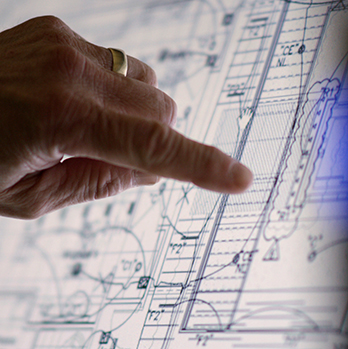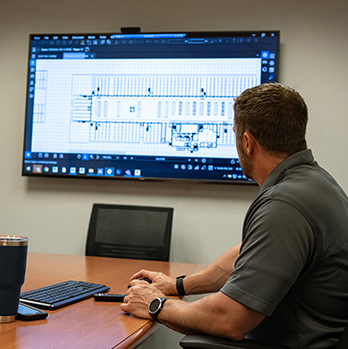 BUILDING AUTOMATION
BUILDING AUTOMATION
construction BUILDING AUTOMATION
We design and install building automation systems and direct digital controls (DDC) that are cost-effective and easy to operate.
more details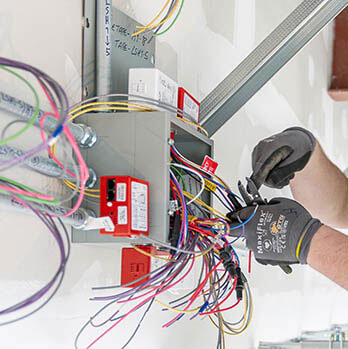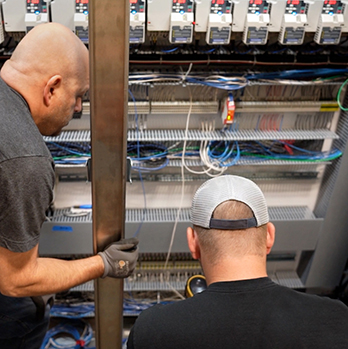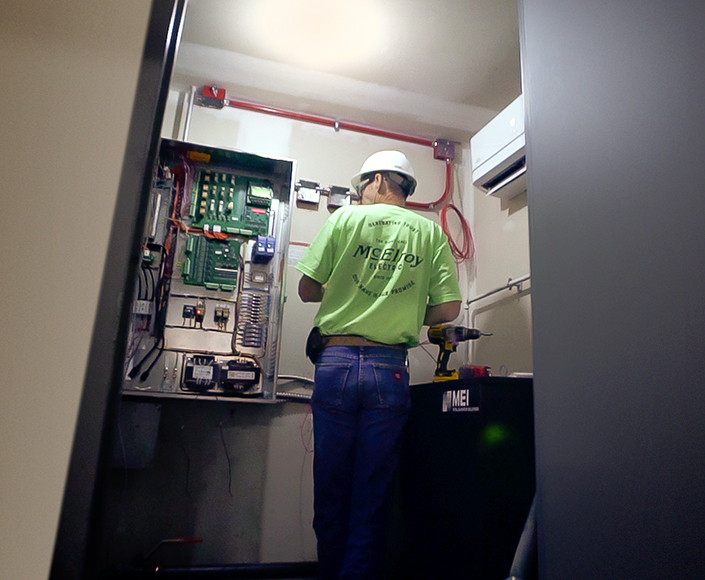 ENERGY EFFICIENCY
ENERGY EFFICIENCY
construction ENERGY EFFICIENCY
Our expert team offers energy cost analysis plus design, installation and maintenance of innovative solutions to help you reduce energy consumption for long-term savings.
more details