Prefabrication BETTER & FASTER AT LOWER COST
McElroy Electric expertly engineers and precisely pre-builds electrical components of any size and complexity – saving time and money for new construction and renovations. Custom fabricating in our own state-of-the-art shop, with the right tools and technology conveniently at hand, ensures attention to detail, top-notch quality control and cost-saving speed. McElroy Electric prefabrication is a smart and valuable choice for any project.
Virtual Design & Construction
PrefabricationVirtual Design & Construction
Our in-house VDR experts ensure that electrical system designs will fit and work as planned, saving time and money by catching problems before construction begins.
more details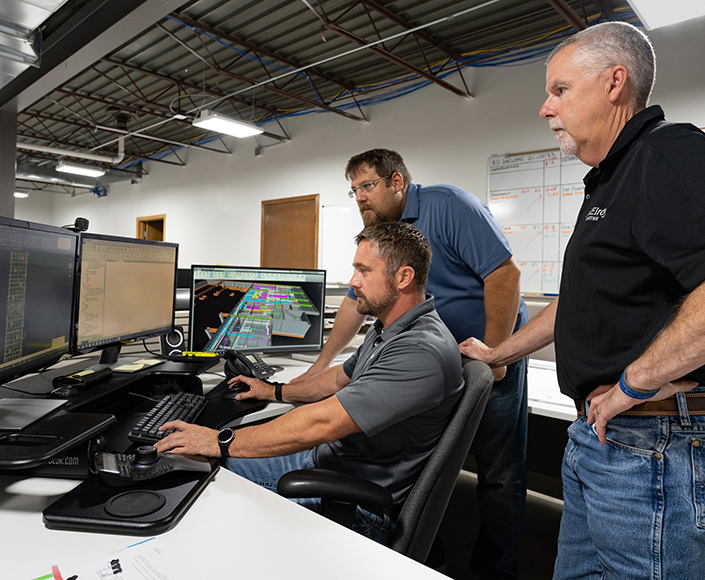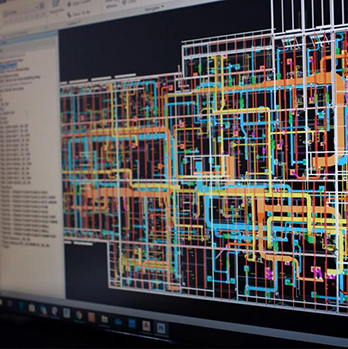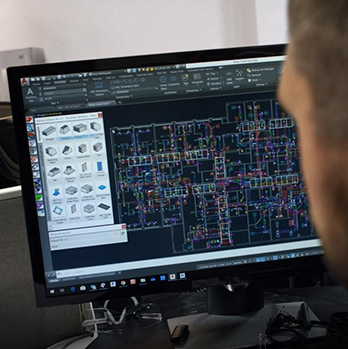 SERVICE ENTRANCE
SERVICE ENTRANCE
Prefabrication SERVICE ENTRANCE
Using the latest prefabrication technology, our electrical experts design, manufacture and install service entrance components for even the most demanding projects.
more details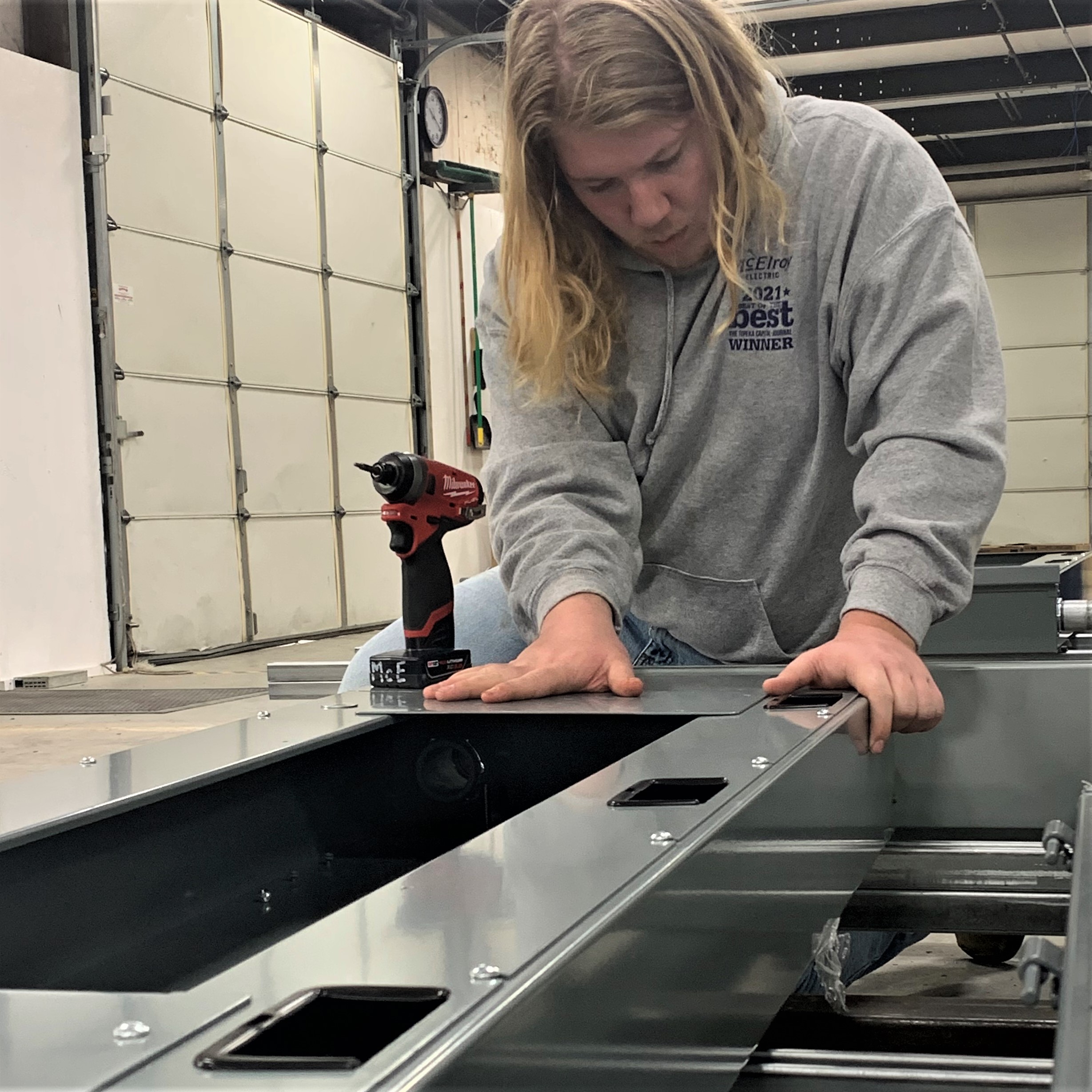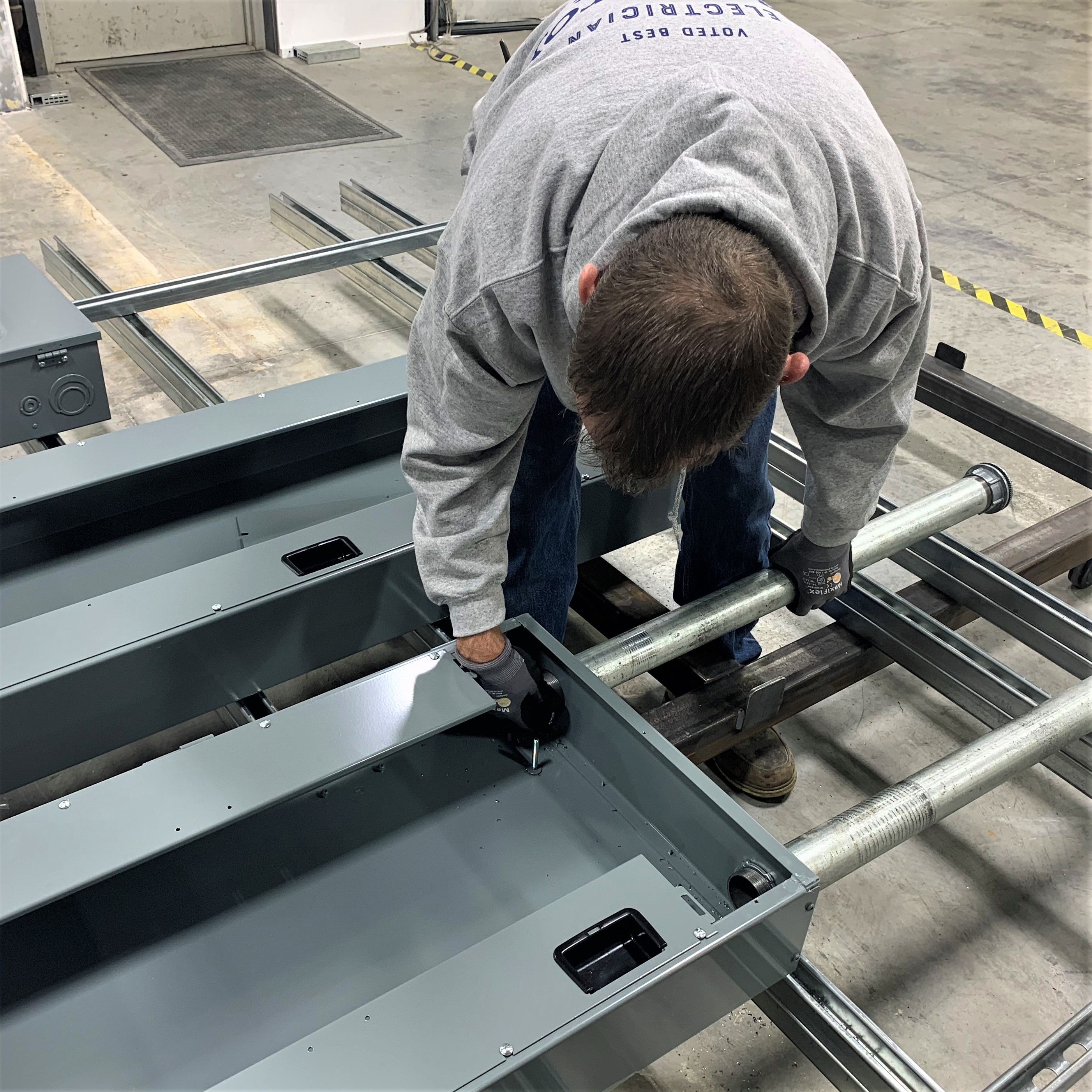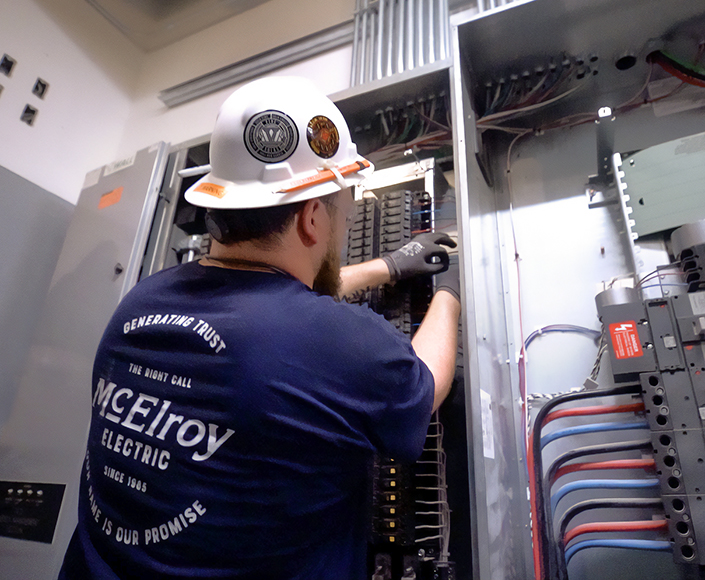 CONTROL PANELS
CONTROL PANELS
prefabrication CONTROL PANELS
McElroy Electric custom designs, builds and installs complex control panels using highly accurate and streamlined prefabrication processes that save time, labor and money.
more details